Learn how to operate a small sailing boat and spend the afternoon navigating in our bays. Mallorca Adventure Sports offers sailing lessons in Mallorca for everyone new to this exciting sport. Prepare yourself to be introduced into the sport of sailing and become sailor for a day!
Mallorca Adventure Sports offers unique opportunities to practice the thrilling sport of climbing. Put your stamina and concentration to the test and sign up for a guided climbing trip in Mallorca 's steep mountain range!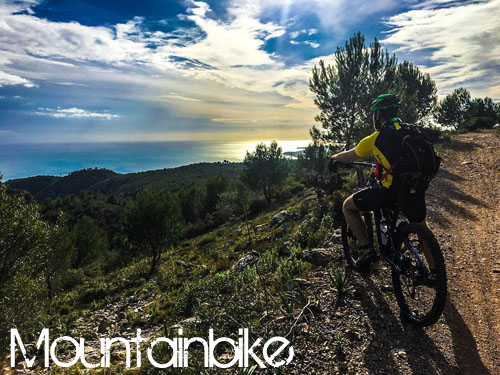 Book one of our mountainbike day trips and join us for a day of descents and jumps as we guide you through the best of Mallorca 's mountainbike trails. Descents of all levels have been prepared for you to enjoy a day out on the bike in one of Mallorca's amazing forests!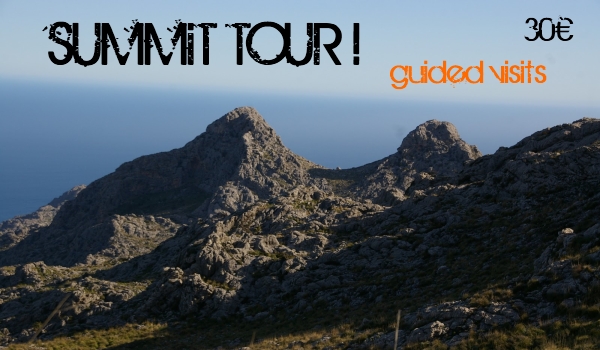 Put on your walking boots and venture inside Mallorca 's mountains for a day of hiking and reach the summit to discover the marvelous sights they have in store for you! Our guide will lead you to the top and show you the best views.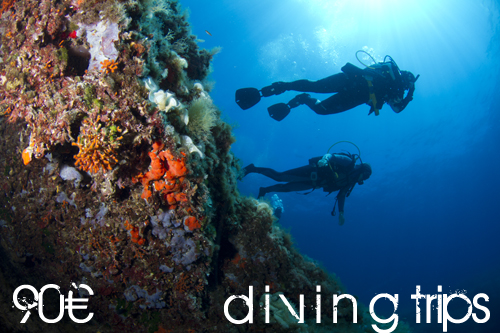 Experience Mallorca 's underwater wonders by booking a diving trip and submerge yourself into this subaquatic world.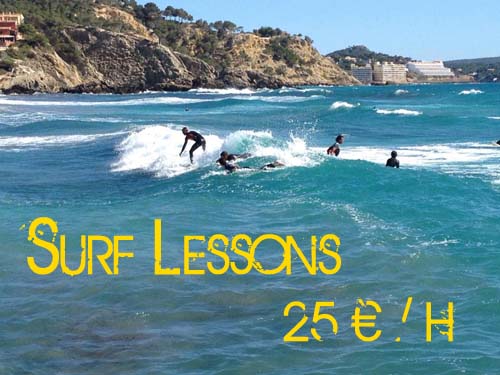 Surf's up! Come to the beach and join us for a day of surfing, where we will school you on how to catch a wave and ride it all the way to the shore! Mallorca Adventure Sports offers surfing lessons for beginners and a great day on the beach!
Join us for a kayak trip and paddle alongside Mallorca 's amazing mountain coast, a must see!
Board one of our local fishing boats and spend the day on the water and trying to fish yourself a meal.
Enjoy the sights and take the time to relax, away from all the crow
ds.
Put on your goggles and explore Mallorca's sea bottom as we take you to the pebble beaches only the locals know about!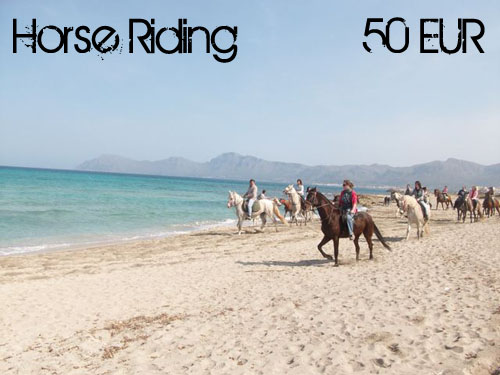 Mount up and ride in the midst of beautiful landscapes. No other transportation method is more adequate to cross Mallorca's rugged terrain and enjoy the scenery!